About Us
CONCEPTS SAFETY SERVICES PVT LTD has fast emerged on the scene as a company specializing in Safety, Environment and Risk management consulting and training company.
Leveraging expertise in technical matters, the company's executives make sure that the industry standards are met in every process. Well-versed with various aspects of your business, we are capable of understanding the challenges you face and coming up with viable solutions. We provide custom services to clients ensuring their satisfaction.
Our experts assist clients in managing health, safety, security, environmental (HSSE) and business risk in major hazard industries and commercial and public sectors.
With offices in India, Nigeria and Middle East, we can offer close assistance to clients in a broad region. Moreover, we are not limited by the location of our offices, maintaining a comprehensive network of local experts across the globe.
Our International Accreditation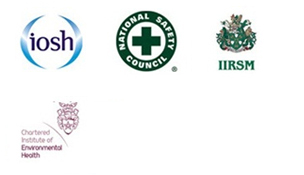 What Next